Our fragrances
All fragrances from AROMEA Airdesign contain natural oils and were manufactured by top perfumers from the global market leader in fragrance and aroma manufacture FIRMENICH from Switzerland with high-quality ingredients. In addition to sustainable plant extracts, we use what we call "artificial molecules". This mixture allows us to produce a wide range of beautiful and creative fragrances that would not be possible with purely natural ingredients. Many of our synthetic fragrances come directly from nature: the molecules of a plant are copied in their composition. The result: a natural fragrance that sustainably combines the best of nature.
For you
Human-made materials are less prone to allergic reactions or irritation due to their well thought-out and safer molecular structures. They are also completely sustainable by nature, as they are always the same and are not influenced by the availability and condition of the plants. And are also affordable. Due to this we enable each individual nose to take an innovative olfactory journey.
Safety first
All of our fragrances consistently and conscientiously follow all legal requirements as well as the highest quality and safety standards of the European Union and consumer protection. Our fragrances in combination with the patented AirQ technology reliably and sustainably create a hypoallergenic fragrance experience without residues and contact allergies.
GENIE & GENIE TRASH
The solution for rooms and areas where stubborn smells feel pretty good! We know that the topic is not exactly sexy. But these fragrances are even more so: The Genie fragrance collection. And the Genie Trash fragrance collection, which fights the odors around a trash can. One thing should be said: The name does not come by chance…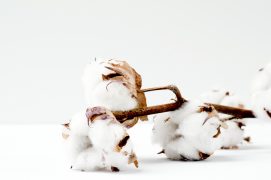 Clean Cotton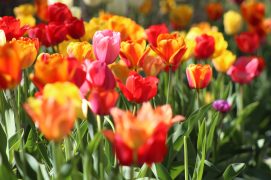 Spring Fresh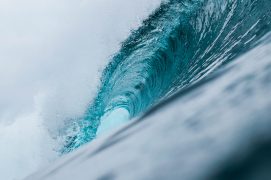 Tidal Wave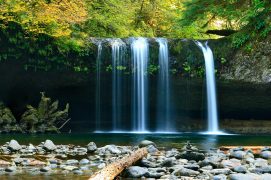 Waterfall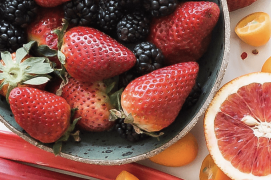 Grapefruit fresh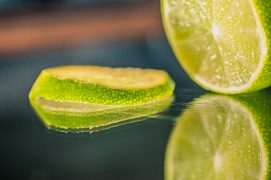 Sparkling lime
GOURMET
Aren't we all secret gourmets? In the morning the smell of coffee and fresh pastries, vanilla and chocolate. Coconut, pina colada and fresh mint in the mojito? Tobacco and whiskey? That is how our gourmet collection smells.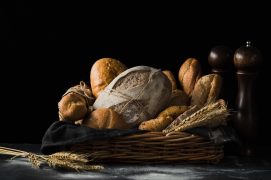 Bread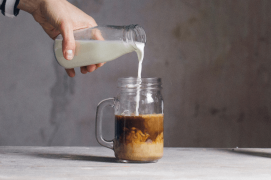 Cappuccino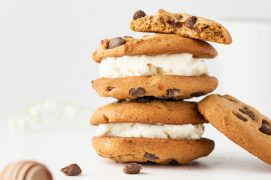 Chocolate Chip Cookie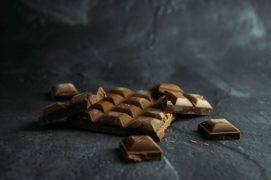 Chocolate Noir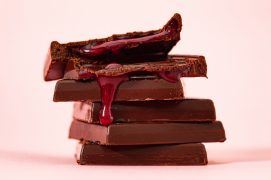 Chocolate Therapy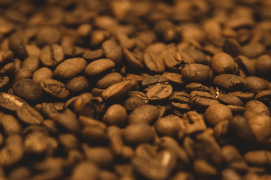 Coffee Roast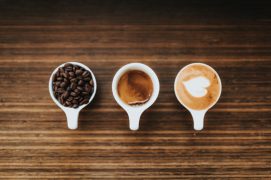 Coffee Supreme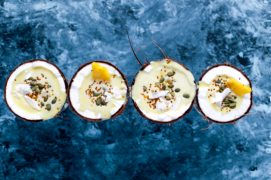 Iced Pina Colada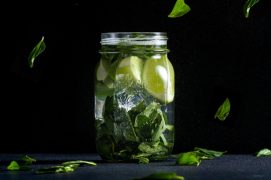 Mojito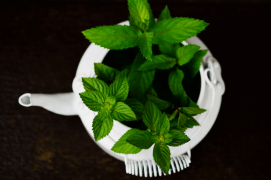 Peppermint-Latte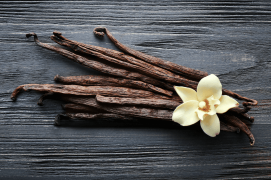 Soothing Vanilla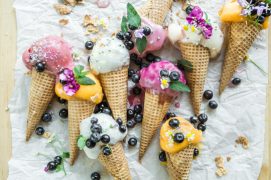 Waffle Cone
LIFESTYLE
Lifestyle it is! The fragrances in this collection are premium, design and prestige. So everything that that certain extra means: more atmosphere, more class, more emotion.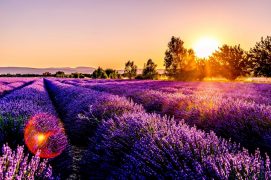 A Perfect Day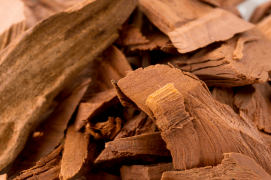 African Amber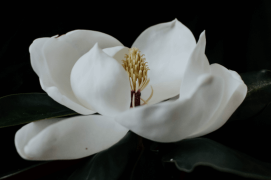 Airy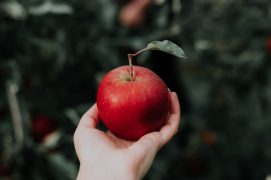 Ambrosia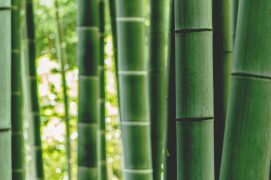 Bamboo Wood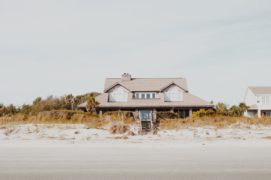 Beach House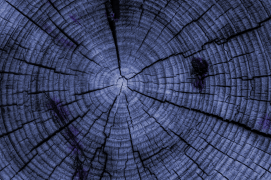 Blue Wood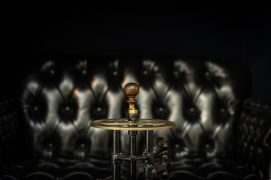 Boutique Noir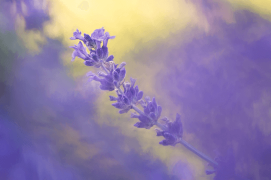 Casino Fresh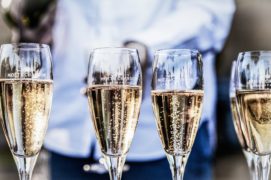 Champagne & Mimosa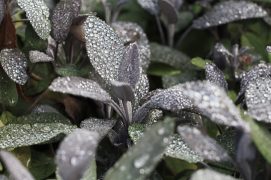 Citrus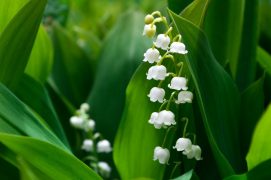 Citrus Blossom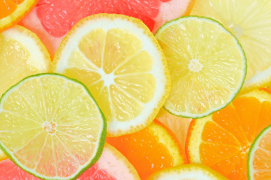 Citrus High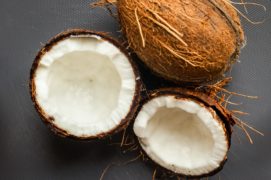 Coconut Paradise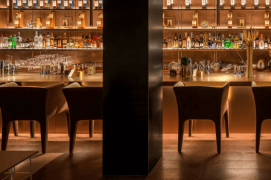 Cosmopolitan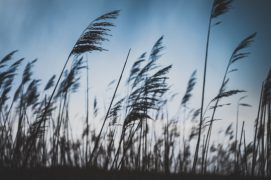 Crisp Breeze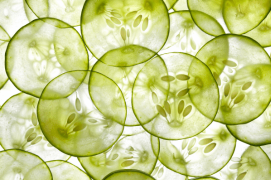 Cucumber Mint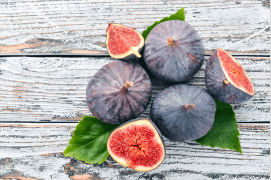 Fig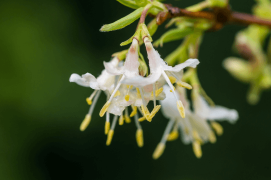 Fresh Clean 2.0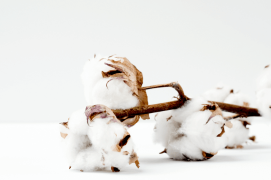 Fresh Cotton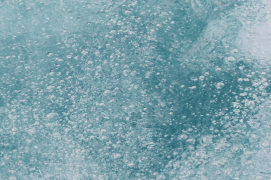 Fresh water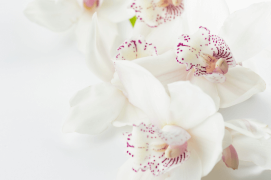 Ginger Lily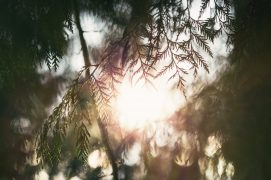 Green Cedar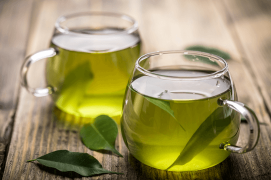 Green Tea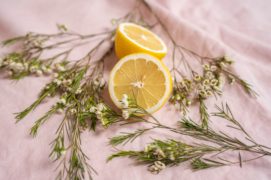 Happy Days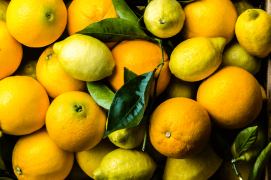 Happy Elixir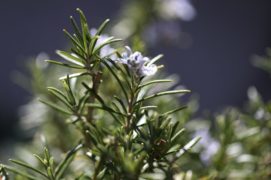 Happy Green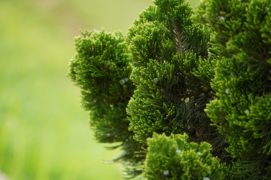 Hinoka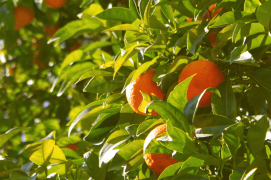 Juicy Mandarin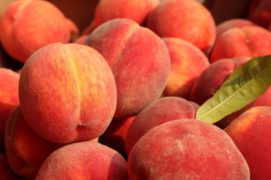 Juicy Peach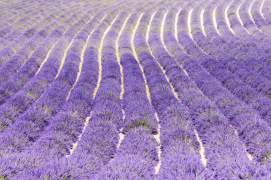 Lavender Fields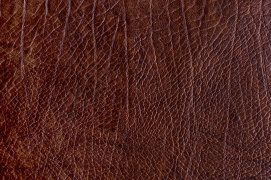 Leather Lux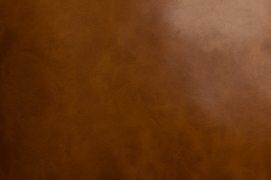 Leather Smooth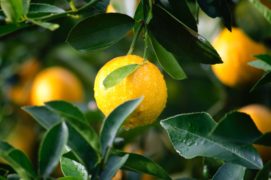 Lemon & Neroli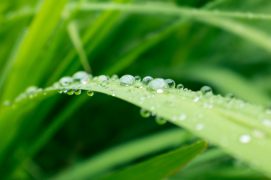 Lemongrass Ginger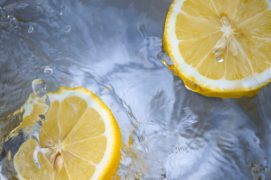 Lime Blossom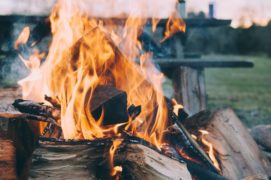 Log Fire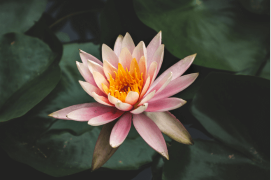 Lotus Flower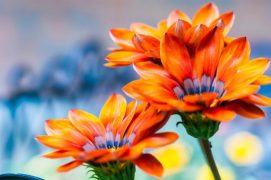 Magic Garden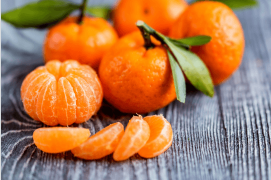 Mandarin Zest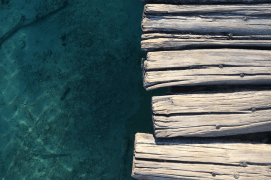 Marine Fresh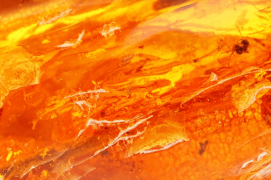 Marsala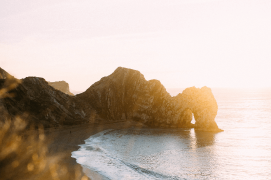 Mediterranean Journey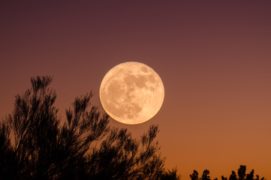 Moondance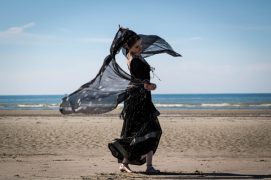 Odyssey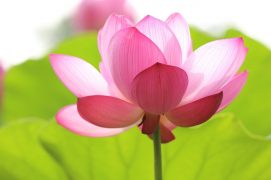 Optimism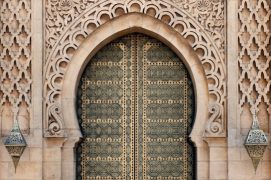 Orient Express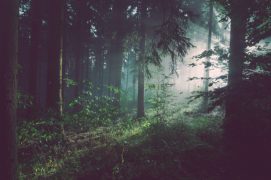 Oudh Aura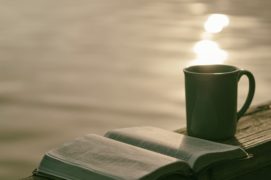 Palo Santo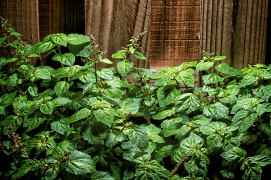 Patchouli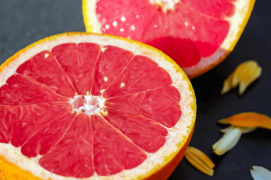 Pink Grapefruit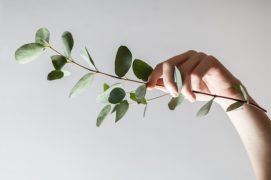 Poetry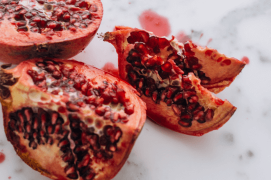 Pomegranate Fusion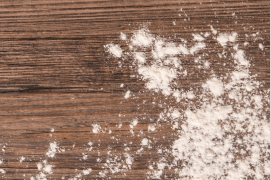 Powder Room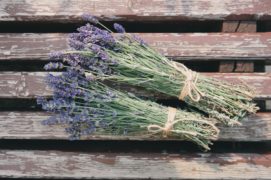 Refreshing Lavender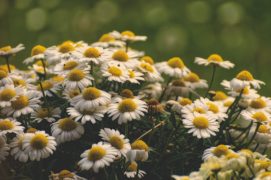 Relaxation Fields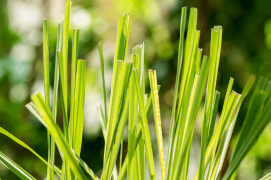 Sawgrass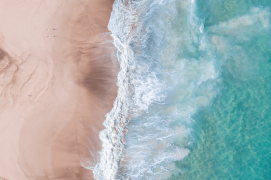 Seascape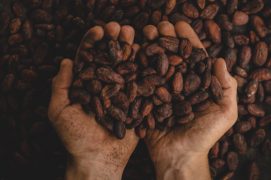 Sienna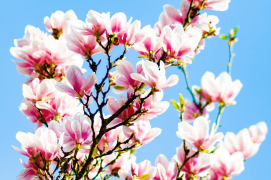 Soft Veil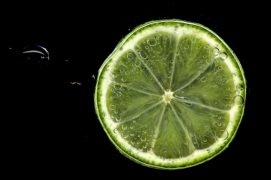 Sparkling Lime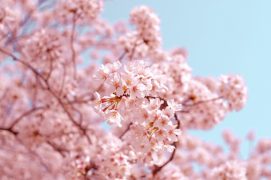 Spring Cherry Blossom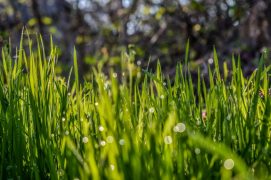 Spring Dew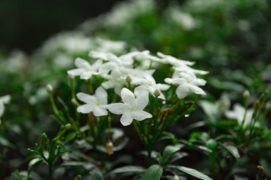 Star Jasmine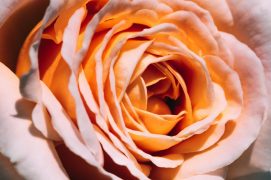 Summer Blossom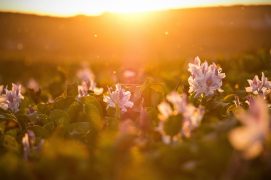 Sunshine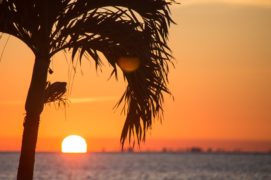 Tropical Sunrise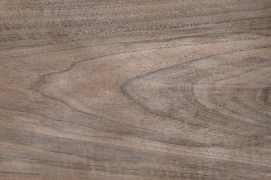 Velvet Wood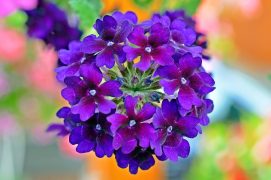 Verbena Provence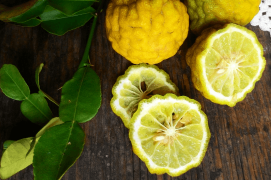 Verbena Tea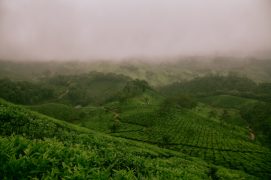 Vibrance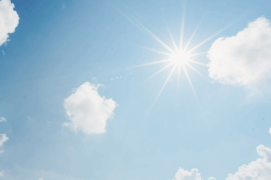 Victory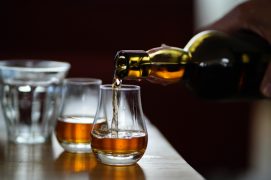 Whiskey & Tabacco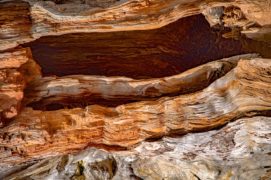 White Oud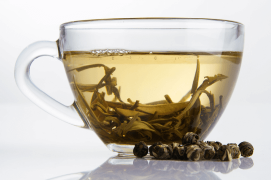 White Tea Fusion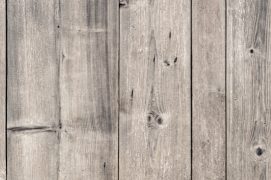 Wood Blonde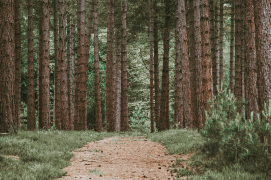 Woodlands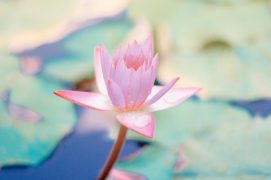 Zephyr
SEASONAL
It's the time of the year: Christmas smells of cookies and cinnamon, in the spring of lily of the valley and lilac, summer creates emotions with undulating, green meadows in the sun. Our seasonal fragrance collection captures the emotions and has only one thing in mind: the right feel-good atmosphere at the right time.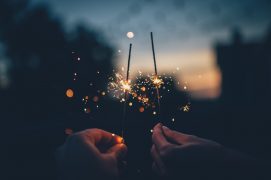 Celebrations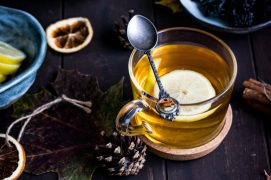 Christmas Delight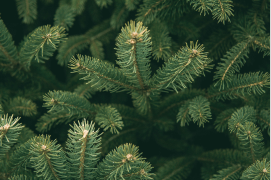 Christmas Tree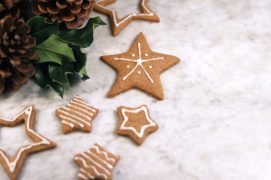 Cinnamon Gingerbread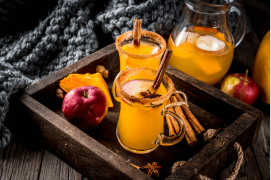 Mulled Spices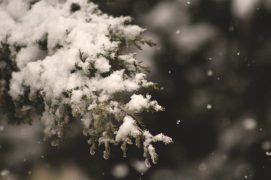 Snowfall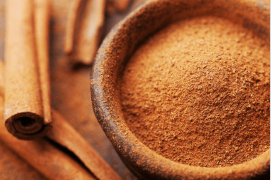 Sweet Cinnamon
WELLNESS & AROMATHERAPY
Aromatherapy uses targeted essential oils to achieve various effects. For example, against everyday stress and for more relaxation or in the fight against flu and such. The curative and supportive effect of these oils is a not insignificant factor, especially in today's world. Our wellness and aromatherapy fragrances are not a medication, but can optimize the indoor climate, strengthen the immune system and have a positive effect on the psyche.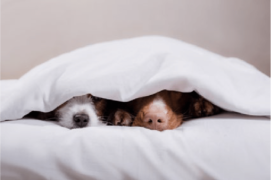 Comfort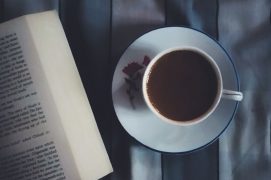 De-stress Mind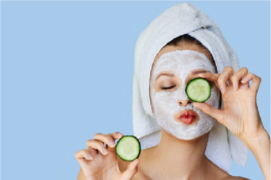 Energy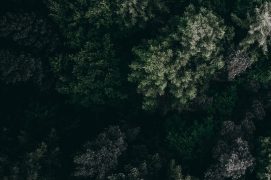 Forest Therapy
Happy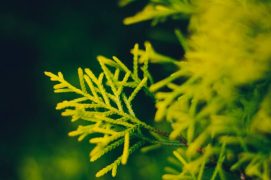 Hinoki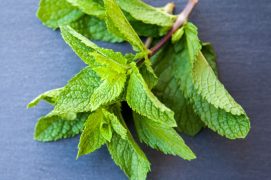 Mint Energy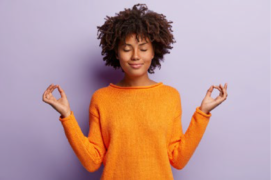 Relax
Revive Morning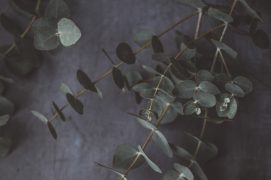 Spa Eukalyptus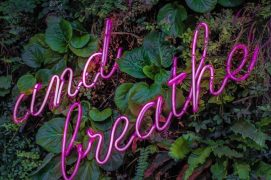 Support Breathe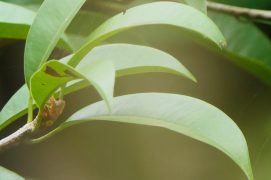 Tea tree & eucalyptus
HYGIENE & CLEANLINESS
Creating peace of mind and a feeling of safety: Welcoming back customers and guest as the economy reopens after the COVID-Lockdown means providing a sense of CLEAN and SAFE. We wash our hands, we wear masks, but we also want to feel the air in our spaces has being considered. The right atmosphere can address the emotional needs of stress, frustration, insecurity/worry, and anxiety.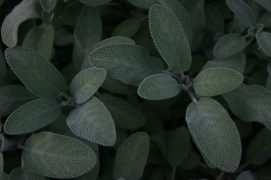 Citrus & Sage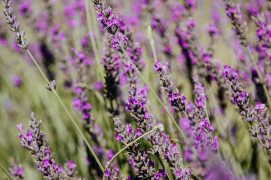 Lavender & Bergamot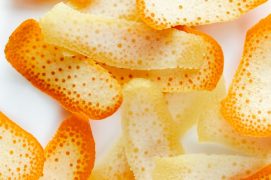 Linen & Lemon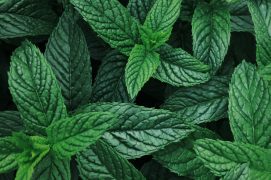 Mint & Eucalyptus