About Aromea fragrance marketing
About us, room fragrances & memories
Fragrances determine our subconscious, which in turn is shaped by memories and experiences.
If a person is to feel good, they must be able to smell their surroundings. That's what the synapses in his brainstem tell him – emotions or not. There are, for example, the citrus scents that stimulate, the lavender that soothes or the scent of vanilla that reminds of children's joys and warm rooms. Woody tobacco notes, on the other hand, lead you into a completely different world: into the exotic strange – rough, manly and without frills.
Aromea Airdesign captures all of these head images in a wide variety of flavors, prepares high-quality room fragrances from them and weaves them into the direct environment using innovative fragrance solutions. Because nothing is remembered more than a fragrance. This can be the lobby of a hotel, a boutique or the waiting room of a doctor's office. It can also be the very special scent of an event – excitement, joy or elegance. Fragrances convey feelings. And memories.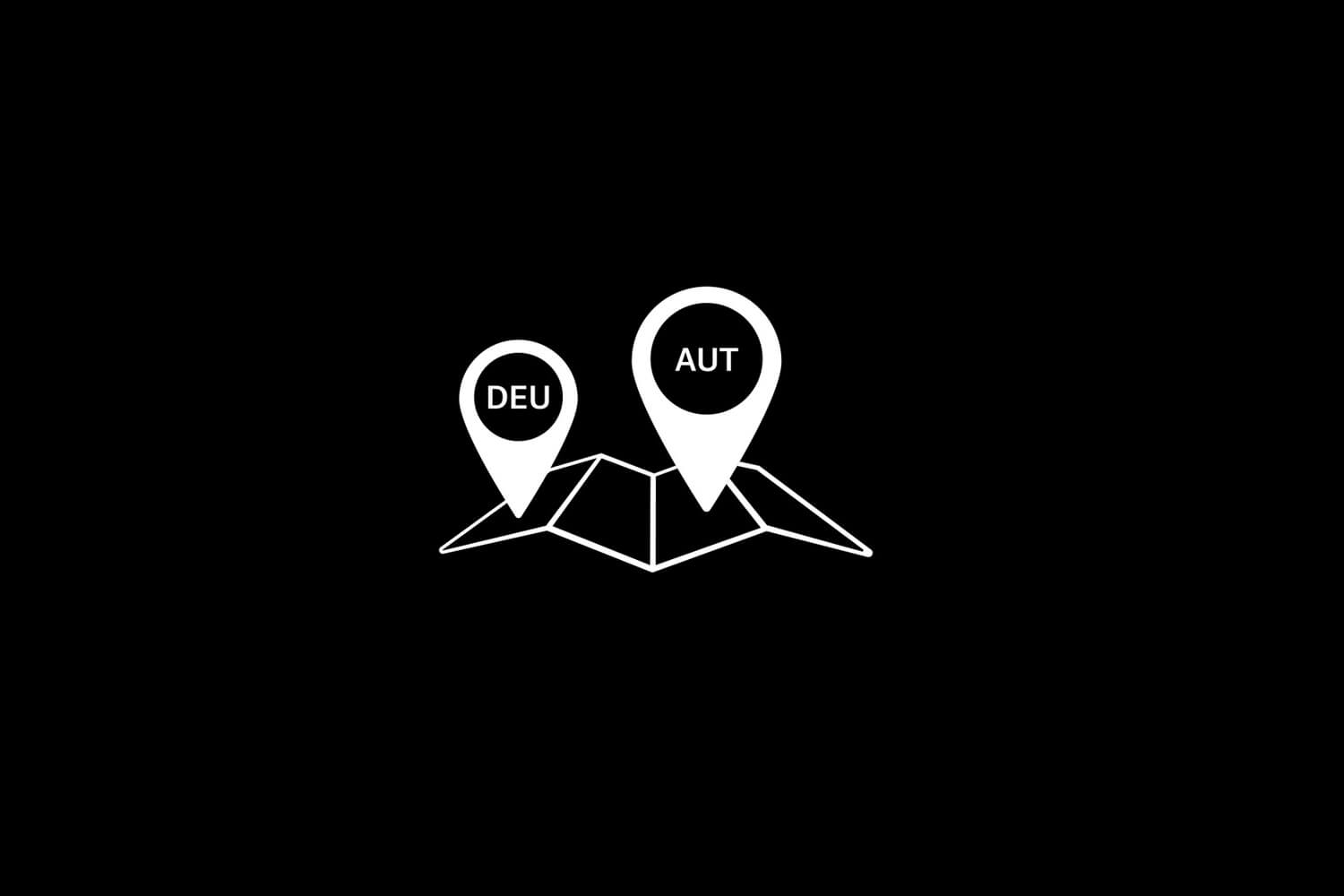 Locations
AROMEA Airdesign not only scents all Austrian provinces - with its headquarters near Klagenfurt - but also Germany with AROMEA Assada since the beginning of 2019. The number 1 in fragrance marketing has stood for quality and innovation nationwide for over 25 years - in Austria and now also in Germany.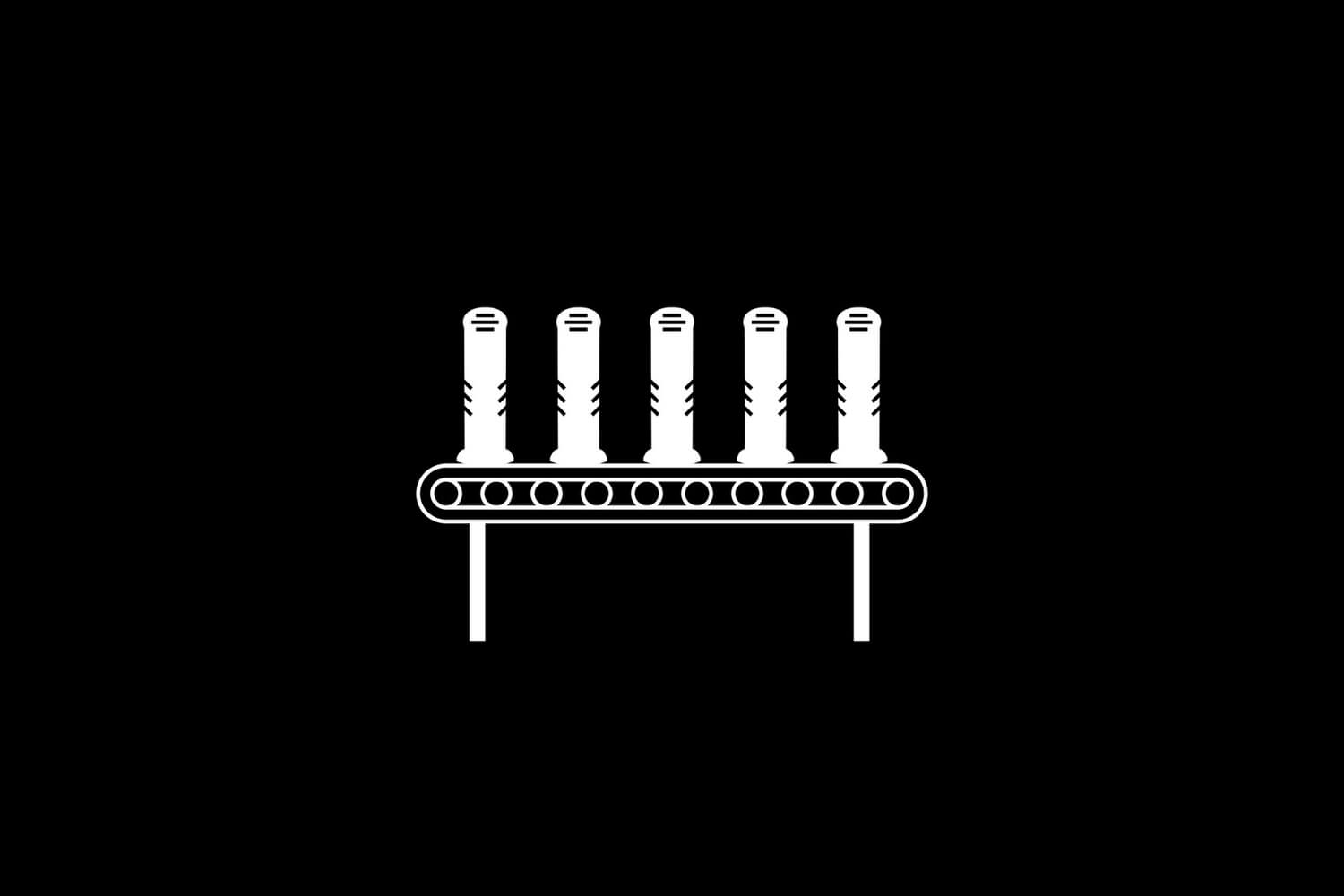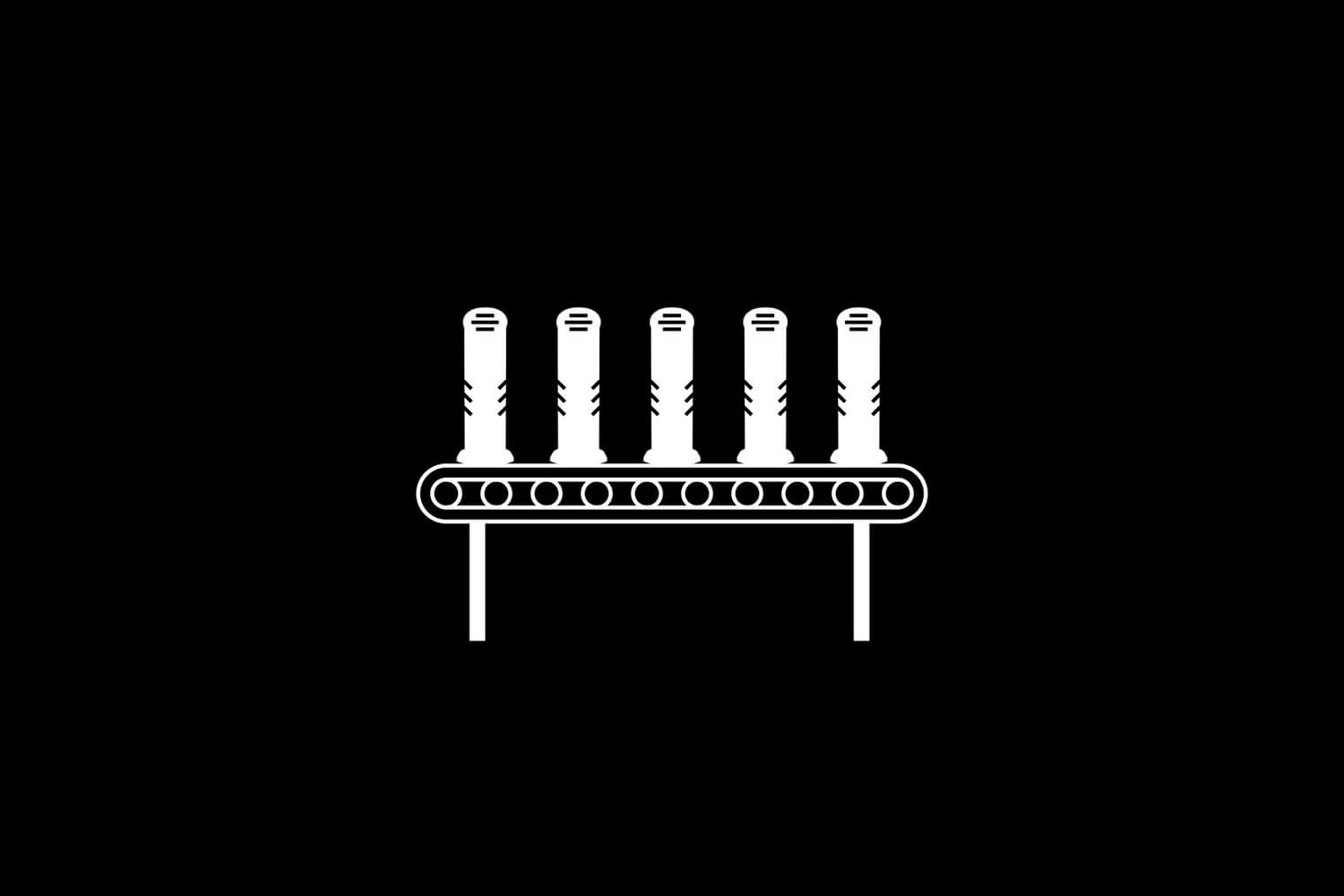 Tower production
Our fragrance towers are indispensable for successful fragrance marketing. That is why AROMEA Airdesign produces its high-quality towers regionally in St.Veit an der Glan. And thus closes the cycle: fragrance tower, fragrance and professional advice from one source!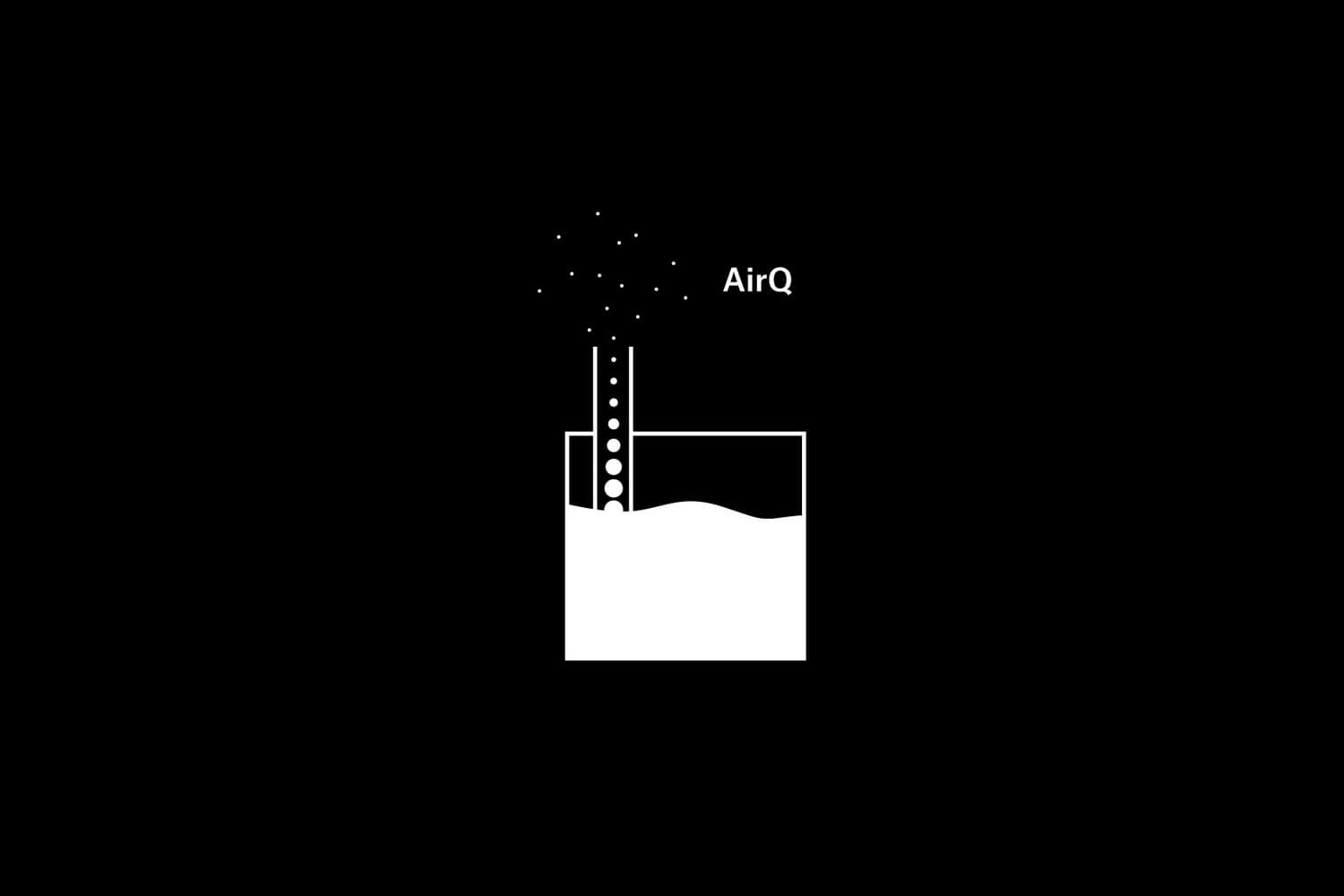 Patented AirQ technology
The patented AirQ technology is the most innovative fragrance system on the market: This technology transforms the fragrance oil into nano-small droplets that are atomized and blown out. Without residues, naturally hypoallergenic and sustainable.