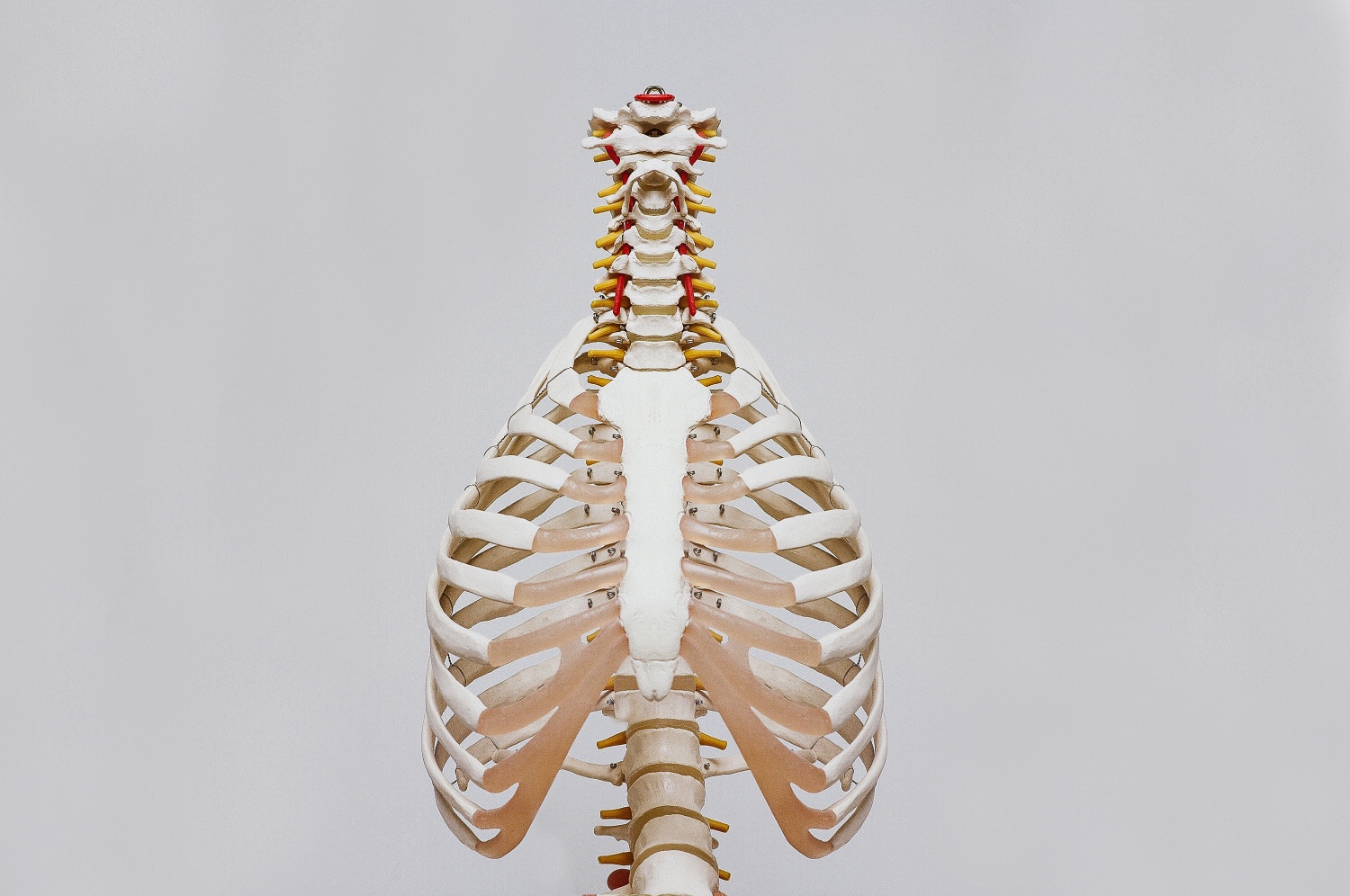 Medical areas
Fragrance cleanse body and soul. And distracts from unpleasant smells. In a doctor's office or a retirement home, it often smells of disinfection, of sterility. A smell that does not invite you to stay and even less to feel good. The right air design can help: patients or residents feel more comfortable, and the medical staff's work is made easier.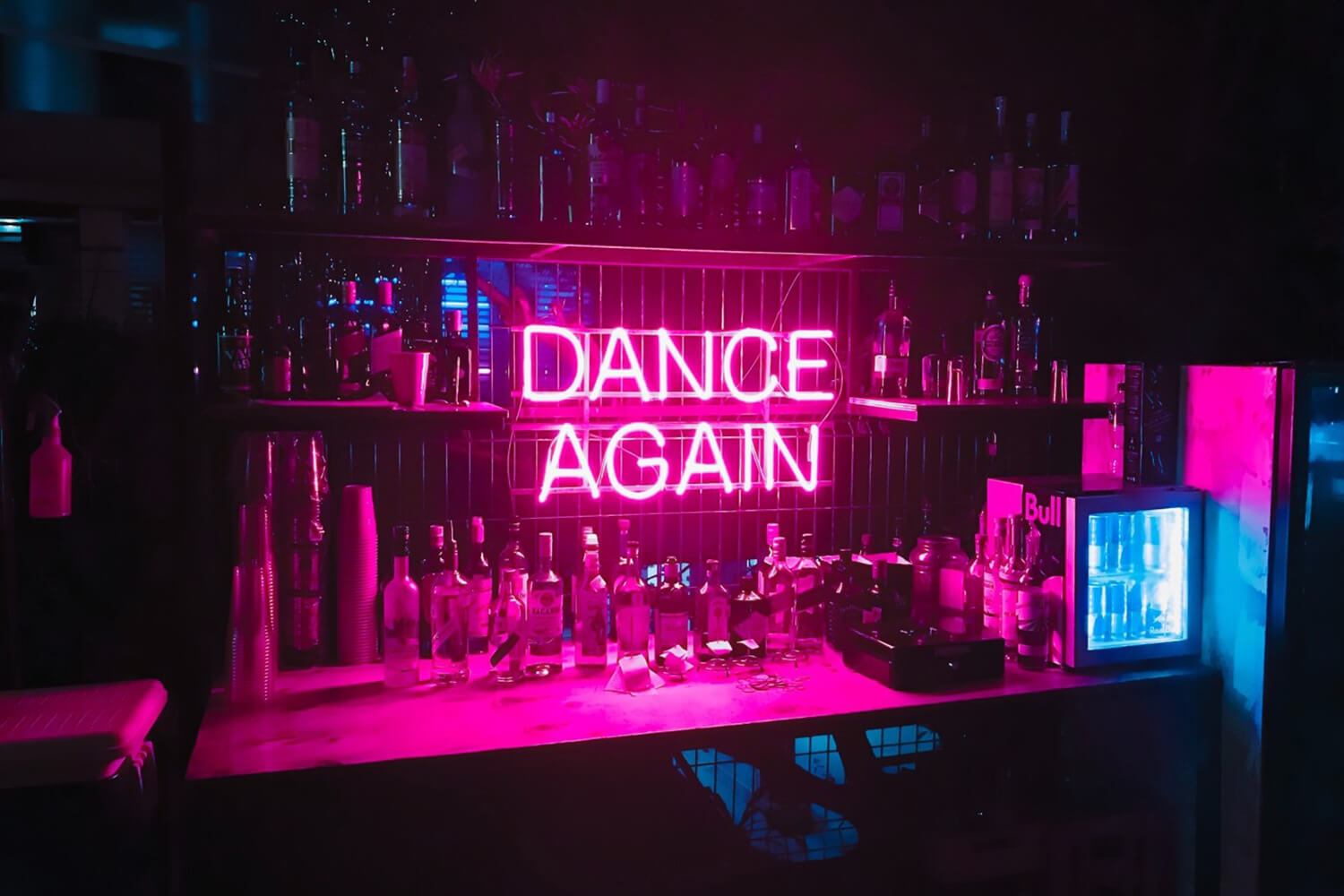 Clubs & bars
Whether a former smoking bar, dance club or a fine cocktail bar: The nose decides whether we like what we see. A decisive new factor: the smoking ban in Austria. Long debate, now a reality. But this creates a new problem. What to do with the old, stale smell of smoke? This problem can be solved with the right fragrance.
Hotels? The first impression counts and the last impression remains! A good fragrance increases customer satisfaction, increases frequency and turnover, and gives you a clear competitive advantage. In the hotel industry, we therefore recommend fragrance marketing if it really fits: always.
With adequate use in a suitable concentration, only the most modern air design can be used for advantages: positive mood, relaxation, fear relief - ultimately even positive physical reactions at the cellular level.
– Dr. Gerhard Ritz, Otolaryngologist and allergist in Graz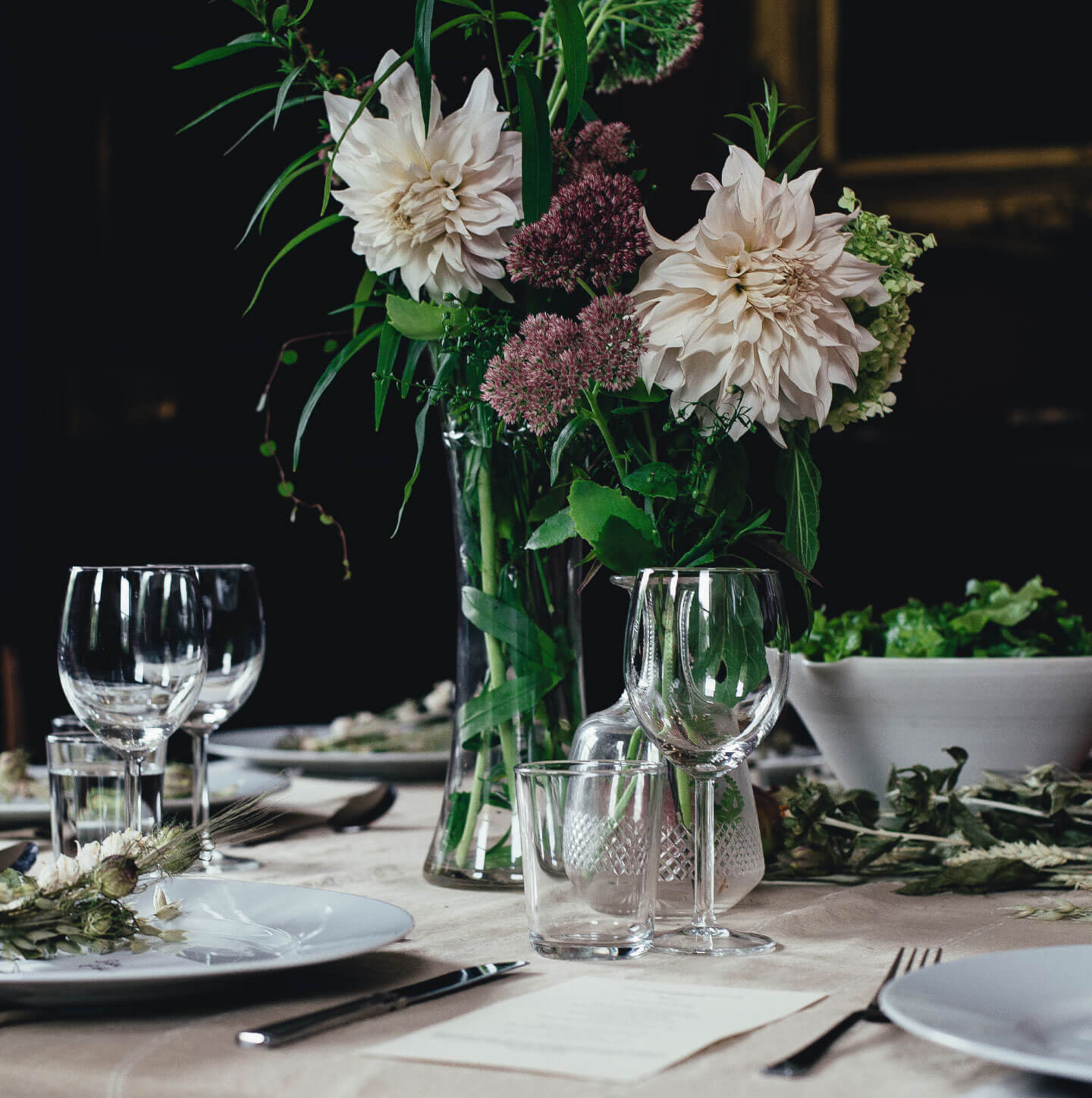 EXCLUSIVE AIR DESIGN
FOR EVENTS
Events are ideal for multi-sensory marketing. Whether as a brand or a company: staged as a harmonious experience fragrant for all senses, the positive memory, the emotion and the willingness to buy. MULTISENSORY Enhancement to go.
We scent events and create memories that never fade.